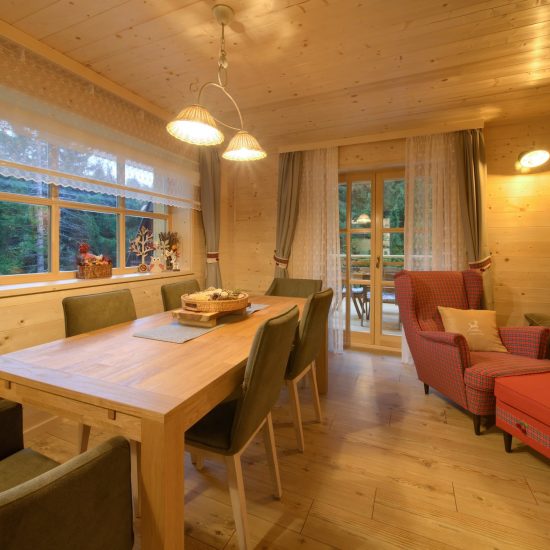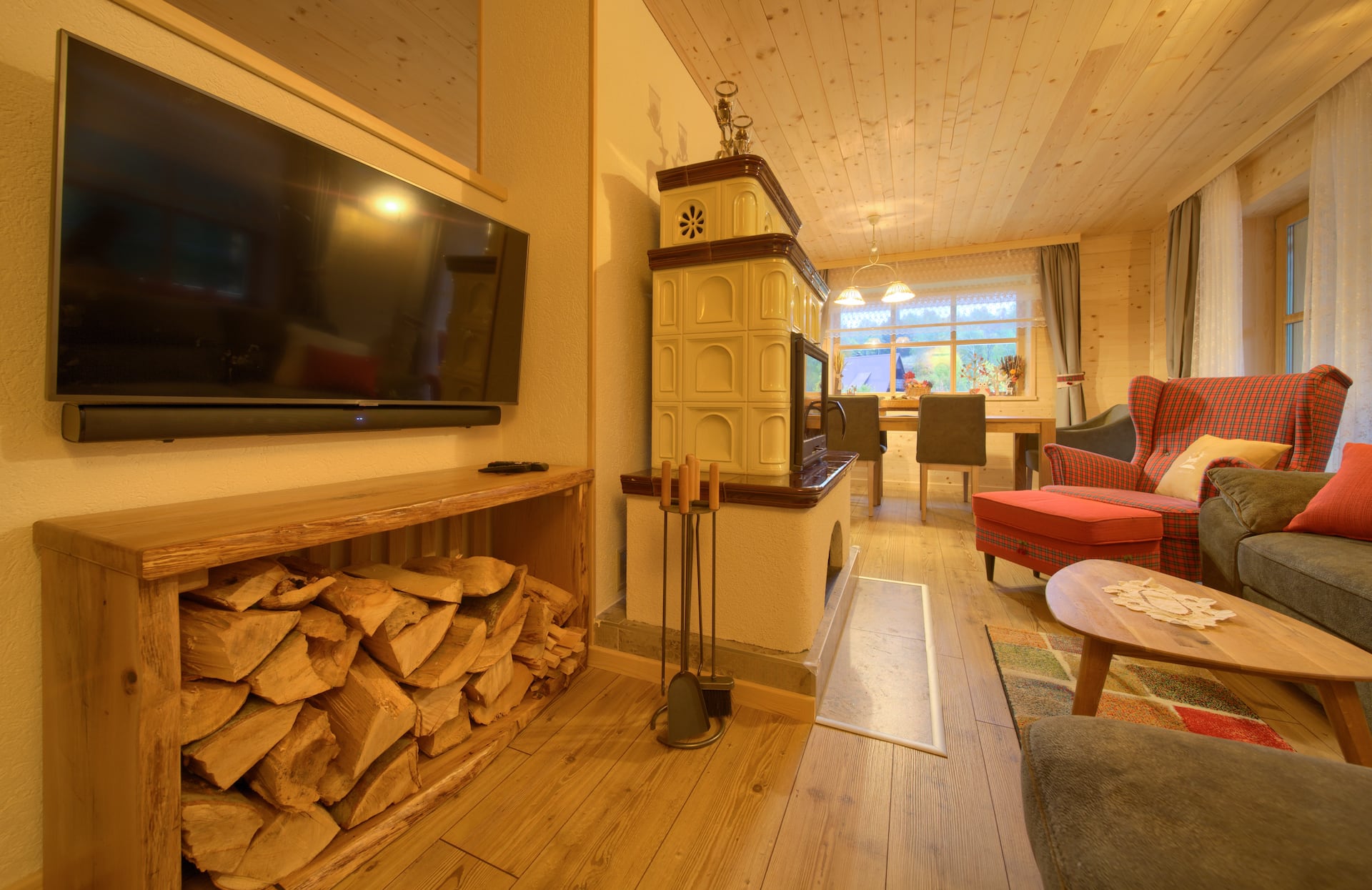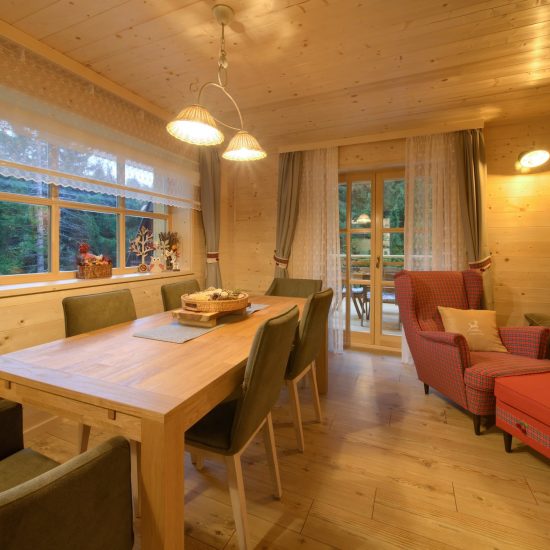 If you want to experience the natural beauties of Gorski kotar and add new passages to your story, here are some of the locations worth visiting.
A small part of the natural beauty that is worth visiting
A magical forest kingdom, a butterfly sanctuary and home to three large beasts – a lynx, a wolf and a bear.
National park Risnjak
You can walk and cycle along the lake or you can swim in it in summer
- Lake Lokve -
The area of Zeleni vir was declared a nature reserve in 1962.
- Zeleni vir and Vražji prolaz -
It springs from a karst lake of turquoise green color in the Risnjak National Park
- Kupa river source -
A strict reserve in Gorski kotar that inspires every visitor
- The White and Samarske rocks -
Unique forest park with numerous interesting natural phenomena occurring in a small area
- Golubinjak -
There is an attractive 7-kilometer-long promenade around Bajer, suitable for pedestrians and cyclists
- Bajer Lake -
The lookouts of Gorski kotar will reward you with a magical view and clean mountain air
- Lookouts of Gorski kotar -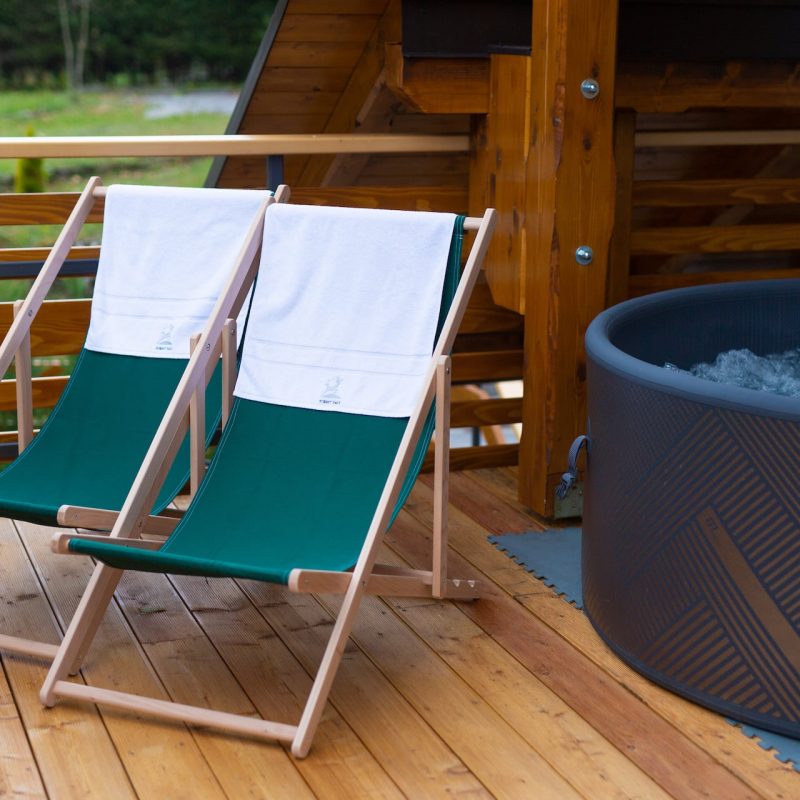 Indulge in the charms of Gorski kotar and simply enjoy.
Looking for something more active?
We have prepared a short list of activities that can serve as inspiration.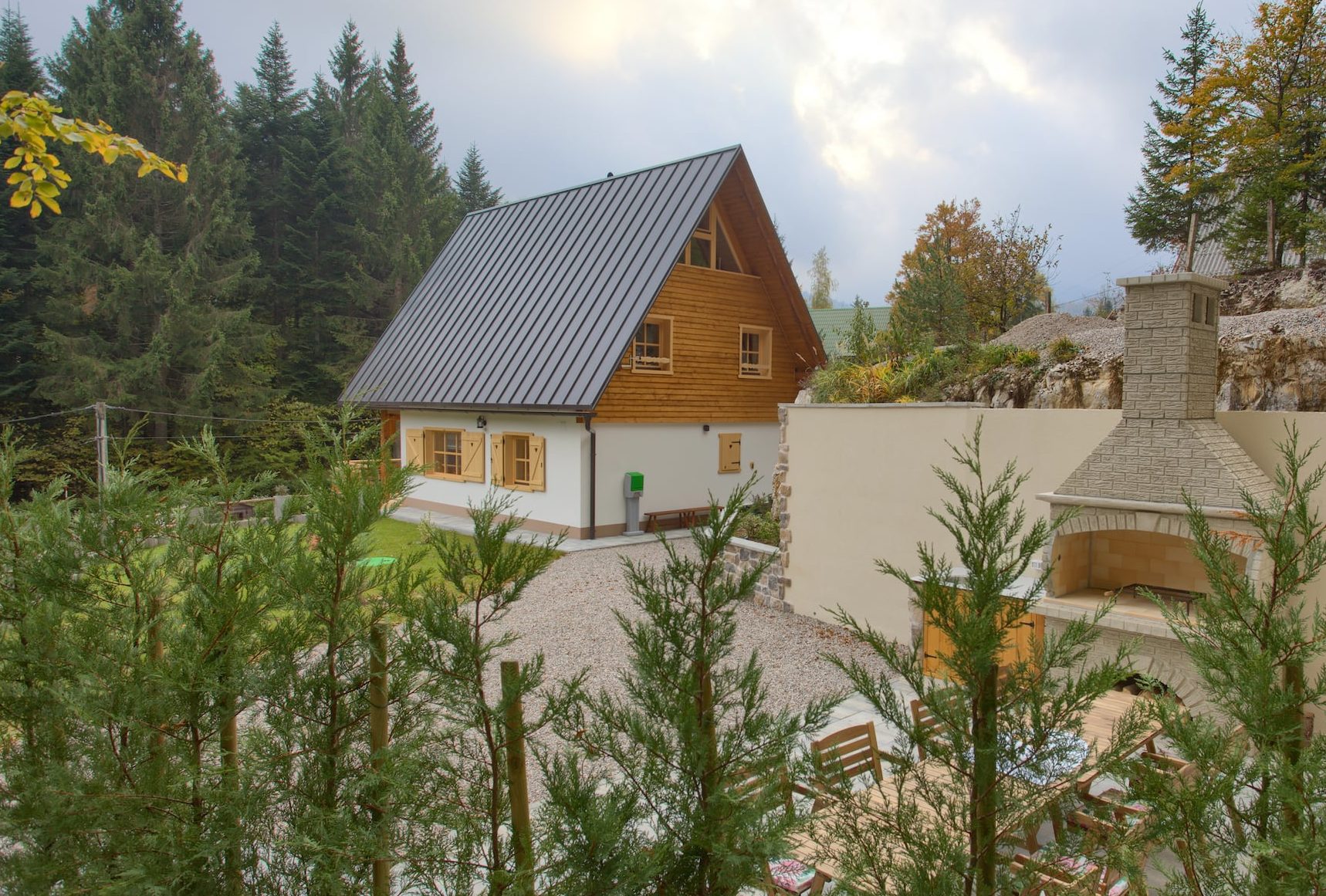 Looking for active and adventurous vacation?
Horseback riding
- Gerovo -
Mountain climbing
- Nacionalni park risnjak -
Cycling
- Fužine - Cowboy village Roswell -
Sport climbing
- Golubinjak -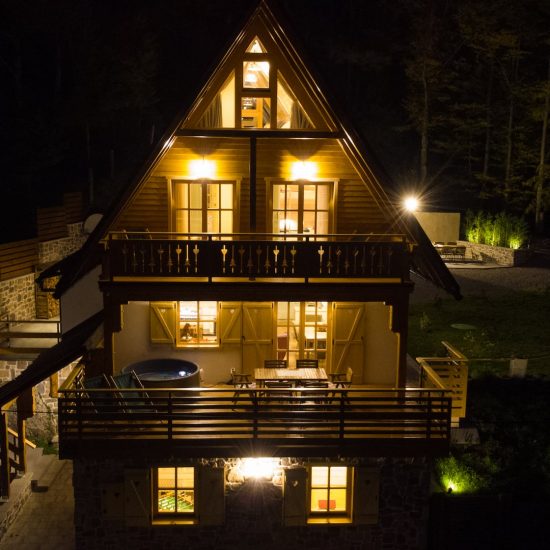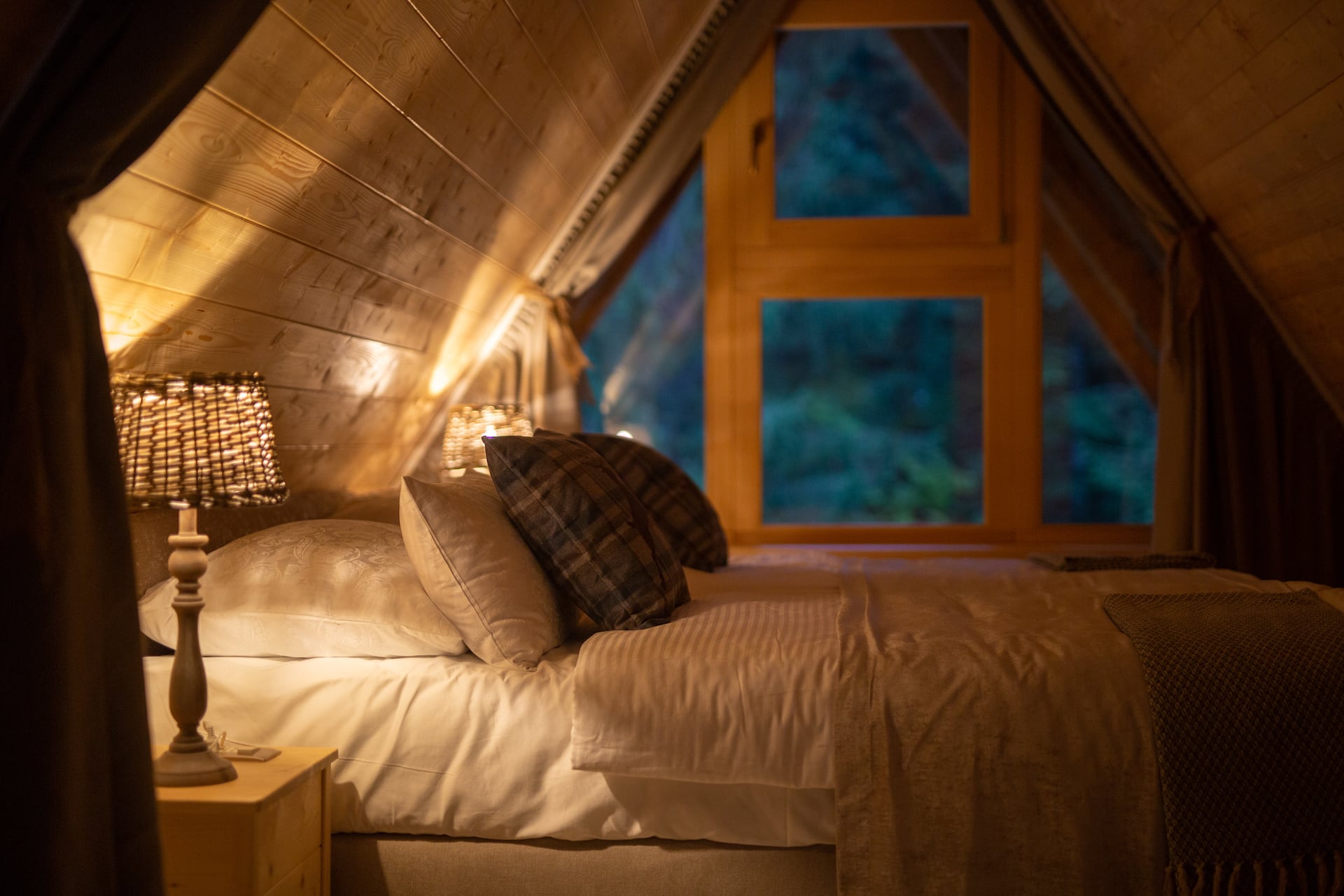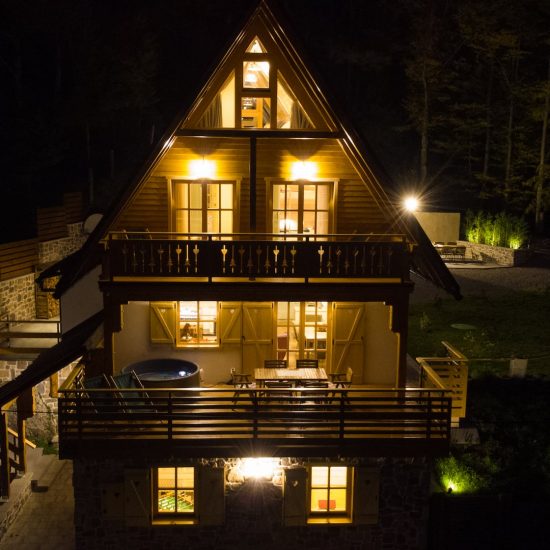 Immerse yourself in a dream in the magical attic after enjoying the beautiful view of the sky full of stars telling their story…