The magic of nature that takes your breath away.
Let this list serve as inspiration for you because this is only a small part of what you can experience in Gorski kotar.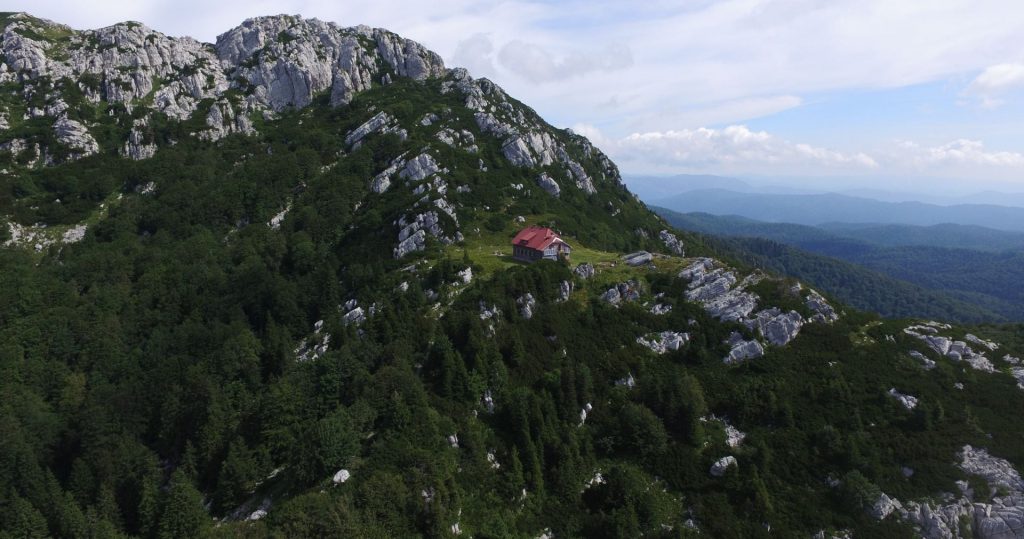 A magical forest kingdom, a butterfly sanctuary and home to three large beasts – a lynx, a wolf and a bear.
You can walk and cycle along the lake or you can swim in it in summer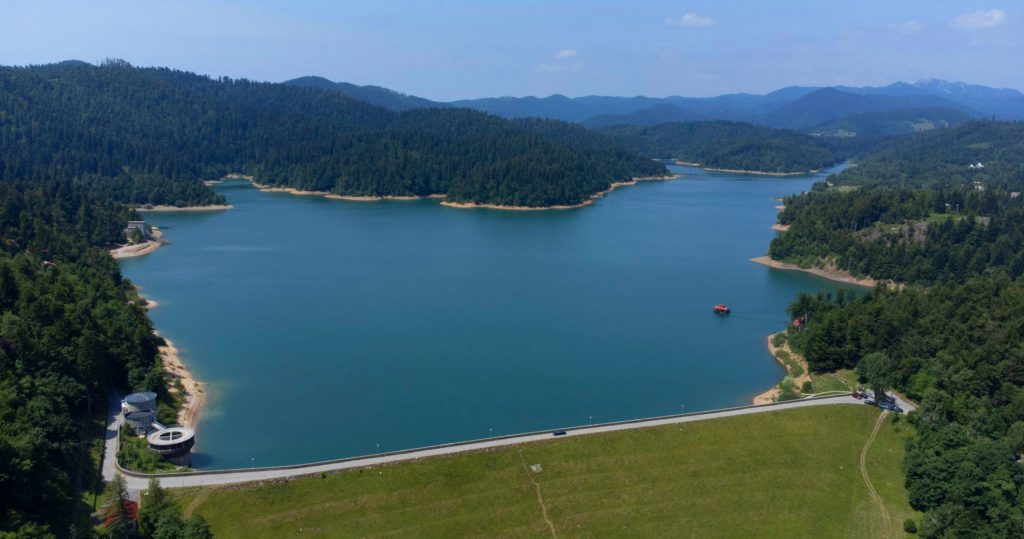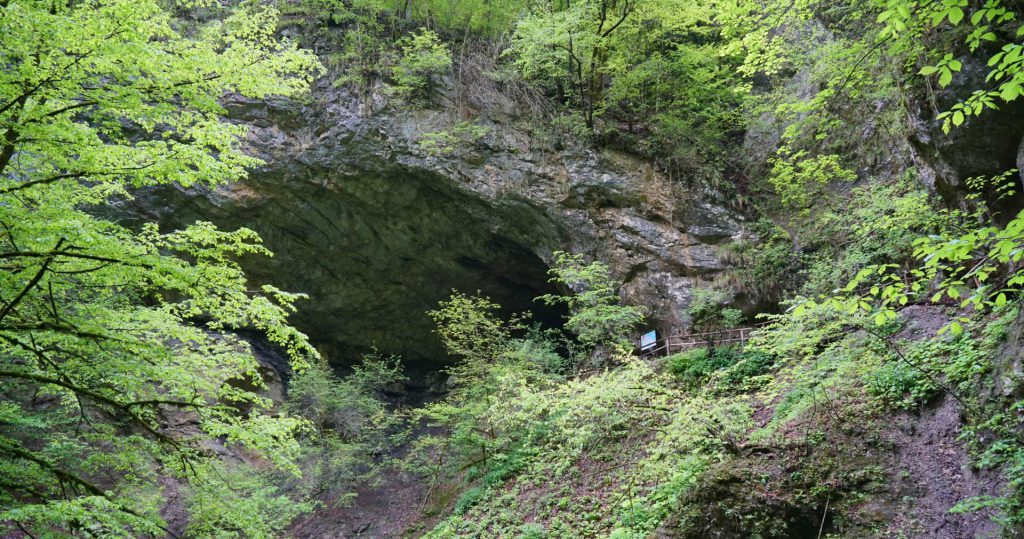 The area of Zeleni vir was declared a nature reserve in 1962.
It springs from a karst lake of turquoise green color in the Risnjak National Park
A strict reserve in Gorski kotar that inspires every visitor
Unique forest park with numerous interesting natural phenomena occurring in a small area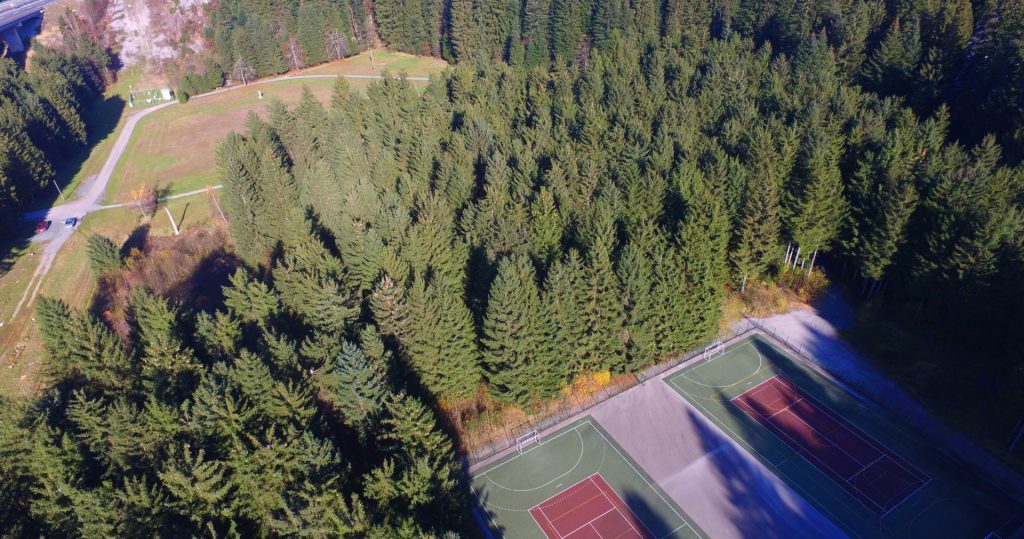 There is an attractive 7-kilometer-long promenade around Bajer, suitable for pedestrians and cyclists
The lookouts of Gorski kotar will reward you with a magical view and clean mountain air